Work With Us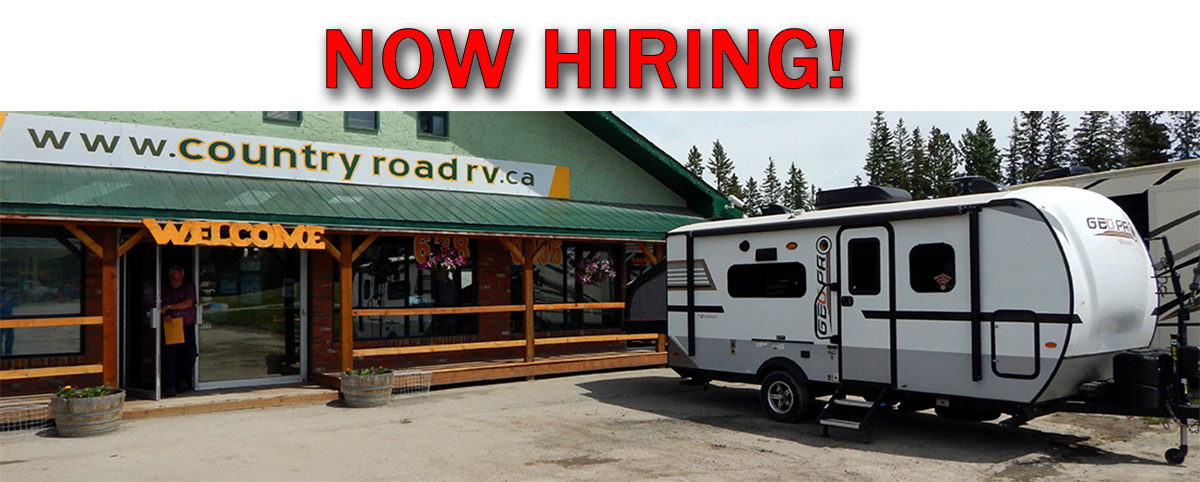 Current Job Openings
Country Road RV is an equal opportunity employer. If any of the following positions describe your qualifications, please apply by filling out our form. We are actively looking for talented individuals for the following positions:
No openings at this time
Any future job openings will be places here.
How To Apply:
Please fill out the form. State the position you are applying for. No phone calls please, all those qualified for an interview will be contacted.